Western Construction Specialists Inc.
Your Choice - Energy and Utility Infrastructure contracting Company
A Woman-owned Construction Company in California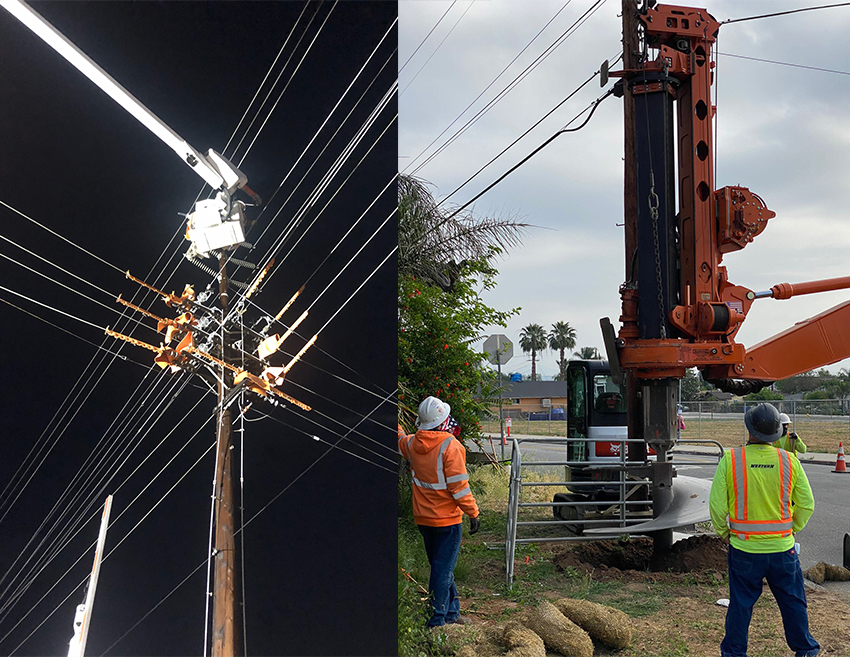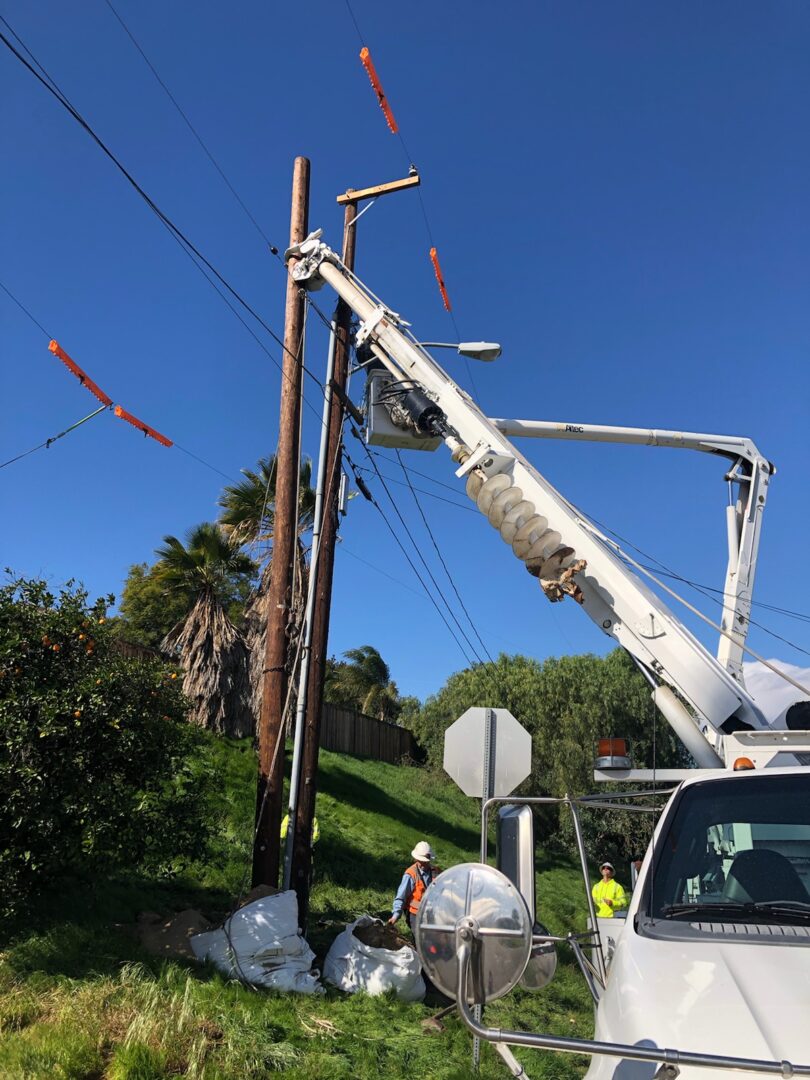 Licensed Contractor With Expertise in all Construction-
Related Projects
Welcome to Western Construction Specialists Inc., a woman-owned enterprise. We have been making a mark of excellent service in California since March 4th, 2005.
Western CSI Inc. is your IBEW choice licensed contractor offering professional expertise in construction-related projects including; constructing electrical vehicle charging stations, high voltage line construction repair, underground and overhead utilities, open trenching, horizontal directional drilling/boring, utility potholing, concrete, and masonry, and general contracting across California.
Western CSI has a team of expert personnel who are experienced, comprehensive, and skilled in their work and complete jobs per contract effectively. 
Our small business enterprise, DBE, is looking to magnify the areas we service by expanding in the High-Voltage Energy Construction and Maintenance industry, both overhead and underground, and the Electrical Vehicle charging station construction industry. We value the communities we serve and the reasons we serve them. 

We are committed to providing a more diverse, safe, transparent, honest, and ethical work environment for our employees to grow and achieve their professional goals collectively.
We strive to offer diligent and exceptional workmanship to give the best to our customers. We have the highest standard of integrity and communication throughout the construction service process while consistently evaluating the industrial market to provide a fair and competitive pricing strategy.

Our objective is to become our customers' first choice when selecting contractors and create resolutions to their projects. The values and commitments we demonstrate in our relationships with our teams, suppliers, and professional associates constitute the foundations of our future and complete customer satisfaction without compromise that we take very seriously.
Our clients hire our professional expertise for services knowing that we engage our customers in the details of the processes that go into completing each project. We are constantly communicating with our clients for daily updates. 
We provide solutions and critical thinking to complex situations and circumstances that arise on projects. Our results are delivered at market-best and strategic rates to work at hand with clean and safe operations. We understand that the industry is shared between contractors competing for the same projects. We aim to demonstrate our environmental stewardship and competitive advantages to your organization and establish ourselves as a beneficial choice for consideration.